Activewear and Athleisure Clothing for Women that Gives Back to Charities/Foundations!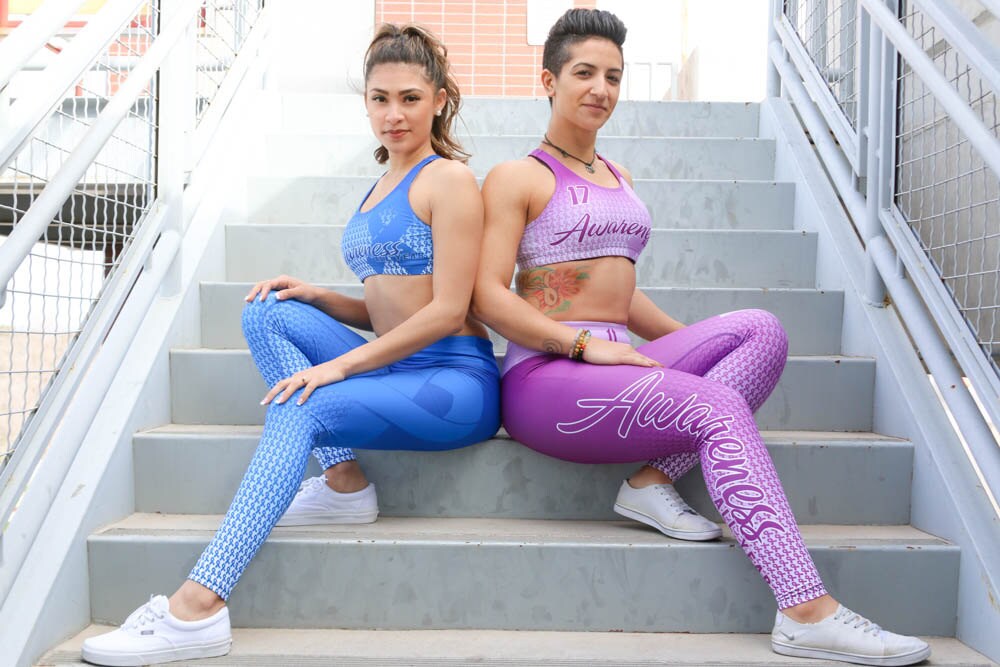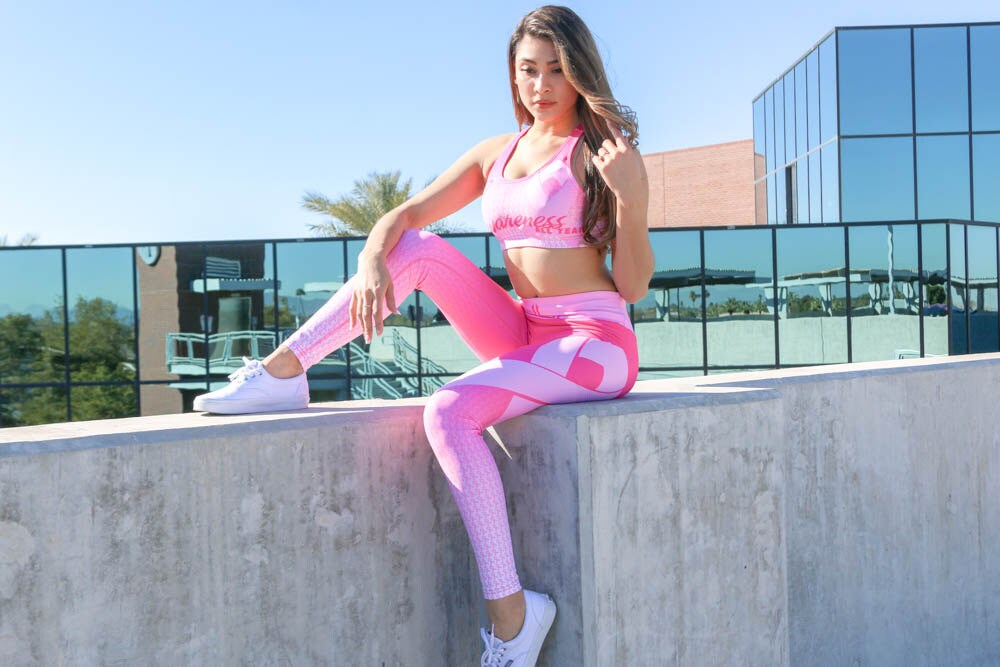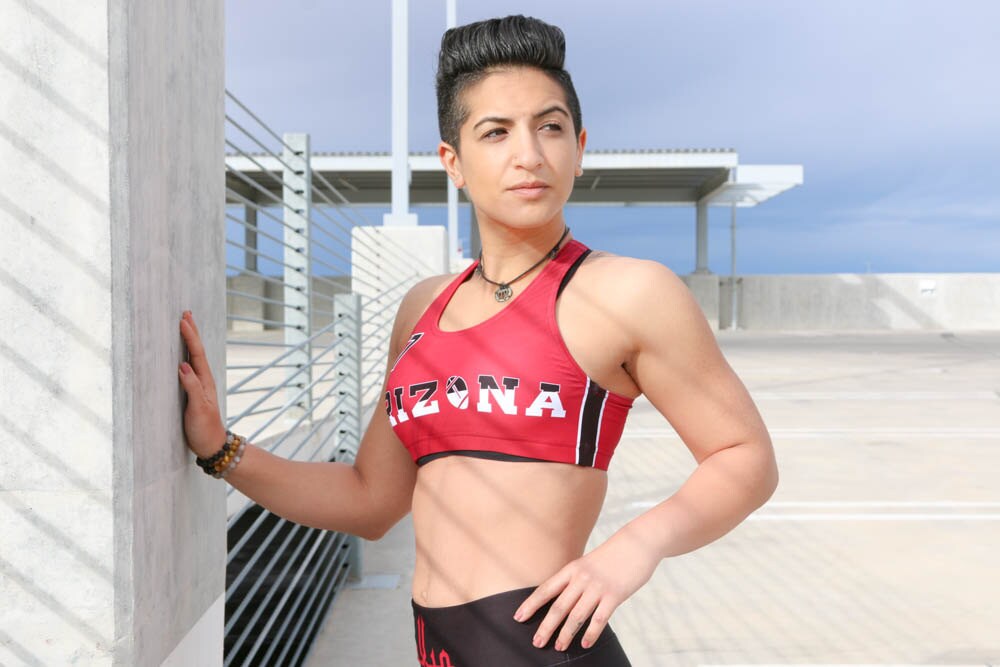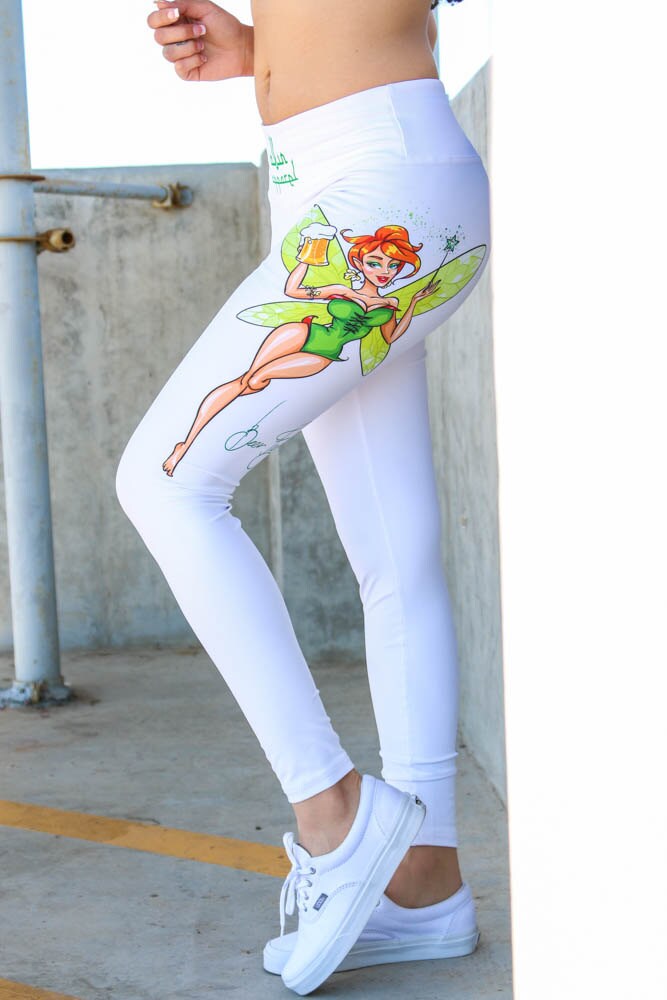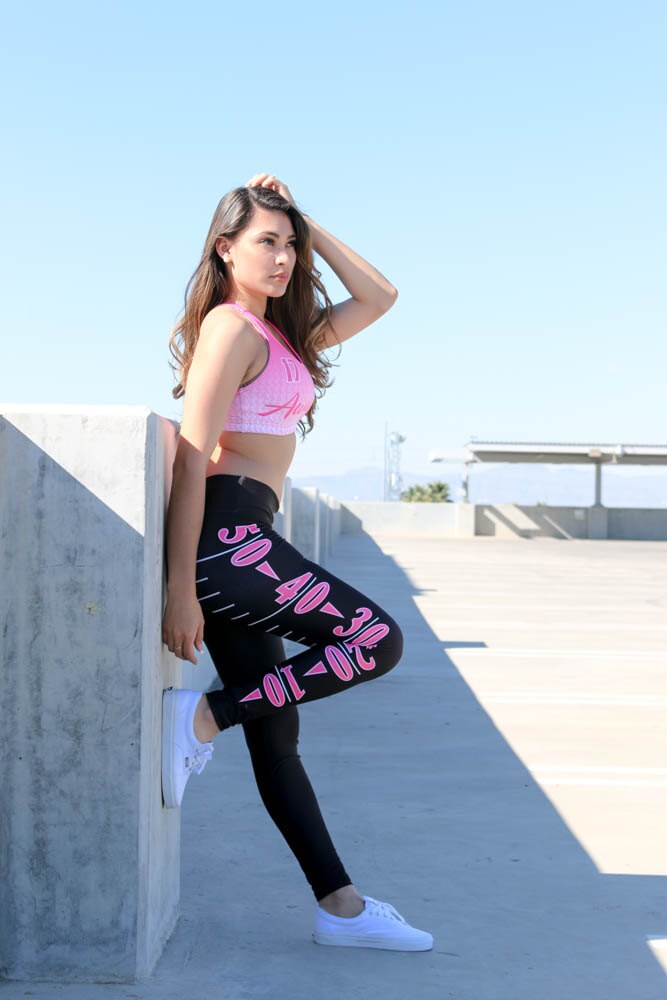 I am a native New Yorker, and my love for designing apparel was inspired by my Father, Jerry Smythe, who was a Tailor and mother Ruby who had an eye for fashion and style. My father performed exquisite alterations for years at Marty's Men's Store in Peekskill, NY. My Grandmother, Irene Bullock, is the Spiritual Leader of the family. She instilled into us, (me, my siblings and cousins) the importance of "Love, Hope and Charity". We were raised to love our fellow man and give back as often as we could! I have firsthand knowledge of this, during my youth, others gave me a helping hand at a time when it was much needed! I look forward to returning their faith in me by paying it Forward!
Troy Estefan Apparel's originating concept is deeply rooted with my father's craftsmanship and my Grandmothers infusion of love, hope and charity. These dual essentials woven together formulate the fabric of Troy Estefan Apparel's existence. Combining these two has established the Benchmark that is now Troy Estefan Apparel.
At Troy Estefan Apparel, we care! Purchasing our apparel, helps us, help others to help themselves!
Troy Estefan Apparel is a hot new look - oriented to a woman's active lifestyle. Not only do you look and feel great, your heart is warmed knowing that part of the proceeds from sales go to a charity/foundation. A true win-win allowing you to Look Good - Feel Good - Give Good!
We are partnered with
1. the National Pancretic Cancer Foundation -www,NPCF.US
2. the National Breast Cancer Foundation -
www.NBCF.ORG
And we look to donate and partner with other causes.
Regards,
Terrence Smythe
Founder/Designer
Troy Estefan Apparel
"We Make Caring Look Good on You!"